Samsung and LG May Delay 55″ OLED TVs Until Late 2013, LG Still Prepping $20,000 4K TV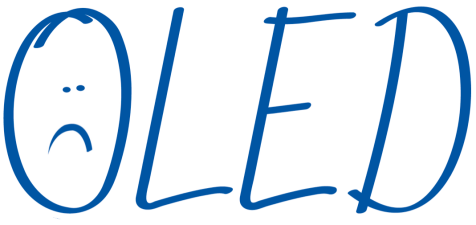 Samsung and LG both made a splash at CES 2012 with 55″ OLED TVs that they planned on bringing to market by the end of this year. Unfortunately, it sounds like both companies might be pushing off these new sets until late in 2013. Evidently the two companies have been squabbling over engineers and run into production issues that are slowing down the transition of their manufacturing facilities.
Samsung and LG, the two electronics makers who promised us these exciting, mind-rotting devices, are said to be having worse-than-expected difficulties manufacturing the sets.
This would seem to be a particularly unfortunate setback for Samsung, given the company's public push to move away from LCD manufacturing to focus on OLED and the growing interest in 4K, or UHDTV, at the high-end of the market from companies that have continued to focus on LCD. LG can at least console itself by capitalizing on the latter trend with plans for a relatively inexpensive 4K LCD TV.
Sony's gorgeous 84-inch 4k TV costs an eye-watering $25,000. Now LG has announced the price of its contender and it's cheaper—but you could still buy a car for less.