NPD Reports Cable Companies Account for Nearly Half of VOD Rentals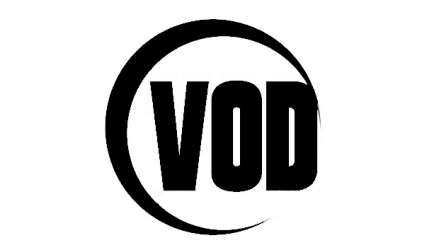 Online VOD services such as YouTube and VUDU have been getting quite a lot of attention in recent years, representing as they do, one more aspect of the online video juggernaut that seems poised to run roughshod over traditional subscription TV services, but according to the NPD, it might be too early to rule out the old guard. The NPD's VideoWatch VOD report for H1 2012 reveals that nearly half of all paid VOD rentals are ordered through the traditional cable companies with Comcast leading the charge. In fact, of the top 5 leading VOD providers the only online provider is iTunes, a provider that arguably has more in common with the cable, satellite, and telco old guard than with the mass of online upstarts. The report highlights the fact that there is a great deal of room to grow in the market for online VOD providers, but it also underscores the entrenched forces that stand in the way.
According to The NPD Group, a leading market research company, although renting movies through Internet video on demand (iVOD) is making inroads with a small but growing group of consumers, cable companies are consumers' first choice when they order on-demand movies on a per-use basis. Led by Comcast in the first half of 2012, 48 percent of all paid video-on-demand (VOD) movie rentals were generated from cable VOD.