Microsoft Smart Glass for XBox and …?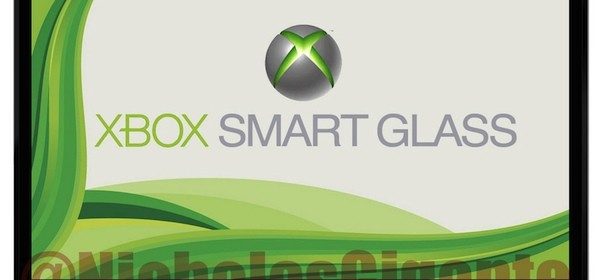 So the key question for us all is how will this work with Media Center? Any chance this will allow WTV files (copy-freely of course) to be transfered to mobile devices? While I'm sure some of you already use DVRMSToolbox or MCEBuddy or even Handbrake (which now reads WTV files BTW) to do this, it would sure be nice to have a simple out-of-the-box solution.
Using the app, users will be able to play video and other media on tablets and phones and, more interestingly, push that content right to their consoles for playback on the big(ger) screen. But, it gets better: this app is said to be available for tablets and phones running Windows, Windows Phone, Android and iOS.