Walmart to Convert Disc to Digital for Vudu and UltraViolet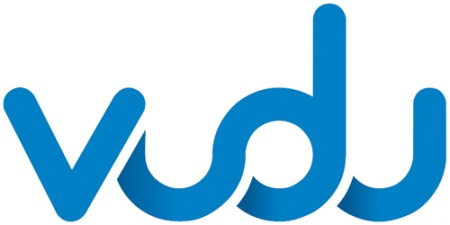 Part of the promise of UltraViolet has always been to make it possible for consumers to buy a movie once and play it anywhere by storing a digital copy in an online account. In the last couple of weeks, talk had come up that the studios backing UltraViolet were looking into ways of allowing consumers to convert any of their DVDs or Blu-Rays into UltraViolet titles. The initial plans had called for retailers to assist in the process in some manner, and sure enough, Walmart has stepped up to announce that they will be participating. Walmart will offer in-store disc-to-digital conversions that will provide consumers with an online copy of a movie in Walmart's Vudu streaming service. At the same time, Walmart is indicating that any UltraViolet content acquired through other systems will also be available through Vudu. Details are still a bit sparse on how exactly the process will work, but Walmart is at least giving prices. It may not be free, but it sure beats buying a movie all over again just to go UltraViolet.
Walmart has partnered with five studios: Fox, Paramount, Sony, Universal, and Warner Brothers. Adding a standard definition copy of a DVD or HD copy of a Blu-ray will cost two dollars, while upgrading DVDs to HD will cost five dollars. Walmart is also claiming that any movies that customers have acquired through other UltraViolet sources (like the UltraViolet digital copies that come with some Blu-ray purchases) will be playable through Vudu, as well.