NBC to Stream Complete 2012 Summer Olympics with YouTube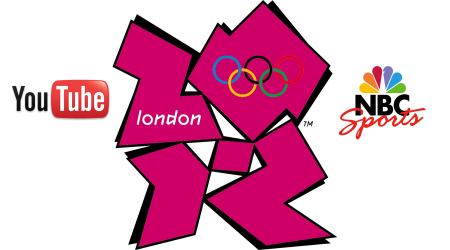 NBC has been the sole source for Olympics coverage in the US for the last several events, and each time, the network has tried to tweak their offerings to best capitalize on their exclusivity. Sometimes this has meant utilizing NBC's secondary cable networks for extended coverage or providing event replays online. This year, NBC seems intent on providing as much coverage as possible, in as many formats as possible. Not only will this Olympics be the first in 3D, but it will also be the first in which every event gets streamed online. To achieve this prodigious feat, NBC has ditched their Silverlight-based web player and cut a deal with YouTube to provide the new backend. The video will actually be available on NBC's site, but it will be all YouTube behind the scenes. Every event will be streamed live, along with recaps and exclusive interviews and commentary. I've always preferred the Winter Olympics, but with NBC getting serious about streaming coverage, I might just find myself willing to explore the summer games a bit more.
More than 3,000 hours of live streaming footage from the Olympics will be broadcast online, making it the most live content, by far, ever to be broadcast from the global competition. In case you were wondering, yes, that equates to every single event during the entire Olympic period will be available to Web surfers in the US. This is the first time that has happened.