Hulu Plus Comes to Xbox Live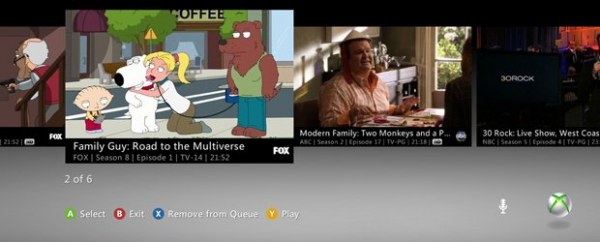 I'm not a Hulu user, but I have to admit I'll be tempted to check out this free preview upcoming of this new integration of the XBox 360 Dashboard with Hulu Plus. Given how slick the Netflix application is, I have pretty high expectations. Will this make you spend the money though if you didn't already subscribe?
From April 29 to May 6 all Xbox Live members — even those without a Hulu Plus or Xbox Live Gold membership — will be able to access the service for free. Microsoft also is running a sweepstakes for those Xbox owners who download Hulu Plus to their Xbox 360.