Hauppauge Colossus HD PVR Officially Announced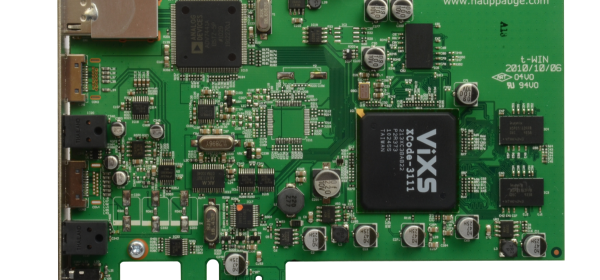 At CES today Hauppauge officially announced their new Colossus High Definition H.264 Video Recorder. It is similiar to their existing USB HD PVR but is an internal PCI-E card and includes unencrypted HDMI up to 1080i.
In the same press release SageTV announced support for the Colossus in SageTV 7.x. We hope to have a hands on with the Colossus while at CES so if you have any questions please leave a comment.