Project Snowbird, Niveus Media working with Dish Network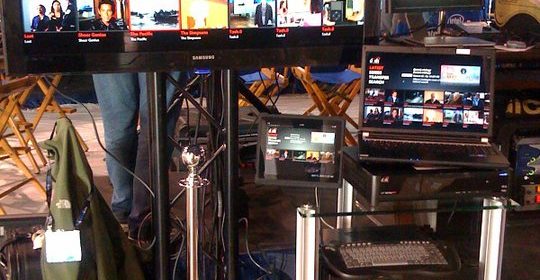 I'll let the screenshot speak for itself, but seems like this would be pretty sweet for those DiSH customers.
This image was just posted to Niveus's facebook page, I'm betting it's not based on Media Center, but I'd love to be proven wrong. We should see some more details of this project this week.