GBPVR 1.3.7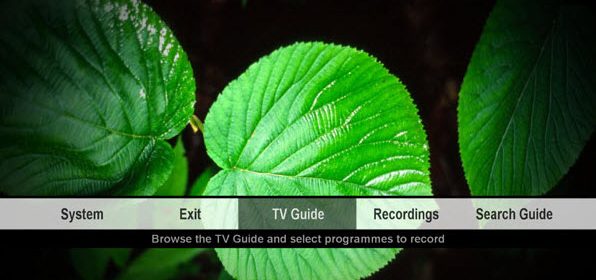 GBPVR, probably the best free PVR software out there, has released a new version today. Version 1.3.7 has a few new features including a new skin type the brings a new look to GBPVR, which was sorely needed in my opinion. Why is it the software with the best PVR features and stable recording base tend to be the ugliest?
Along with the new skin, there are several tweaks and fixes to improve compatibility with the HD PVR, HDHomerun and several other cards.
The release notes can be found here.