VMC Plugin News: Yougle, QUIIQ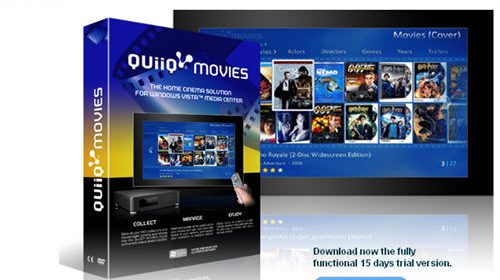 First up, I noticed a user posted about QUIIQ movies which is dubbed to be a My Movies replacement coded in MCML. According to a recent blog post at the site, it will even use the MyMovies database. I have never heard of this company until this post :). So if anyone has had any experience with QUIIQ let us know :).
Ignornaceisbliss has made some changes to Yougle that has caught my attention. These changes include a UI tweak to .4c, adult sources :o, and source deleting. I guess I will have to revise my life with a plugin sooner then later :). Thanks to IgnoranceIsBliss for supporting the community and continuing with these great plugins.