Tips and Tweaks – View Detailed Tuner Information in Windows 7 Media Center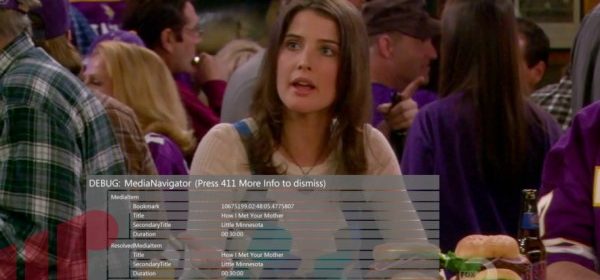 Have you ever wanted to know more detailed information regarding your television tuners within Windows 7 Media Center? There is a lot of information that is stored within the operating system that is accessible via the 10′ Media Center user interface with just a few buttons. And it's SUPER SIMPLE.
While watching a channel press the following buttons on your remote control: 411 + "more info button"
And you will see an overlay image with the show information, duration and channel number:
Then just press the RIGHT ARROW button on your remote control to get additional info such as the current position and and state the file is in…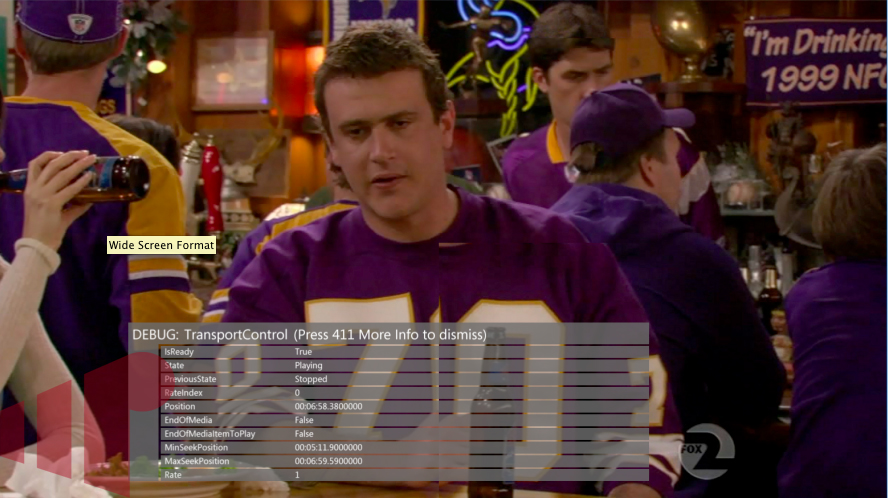 And keep pressing it to see even more information (audio and video codec and bitrate information, resolution, etc).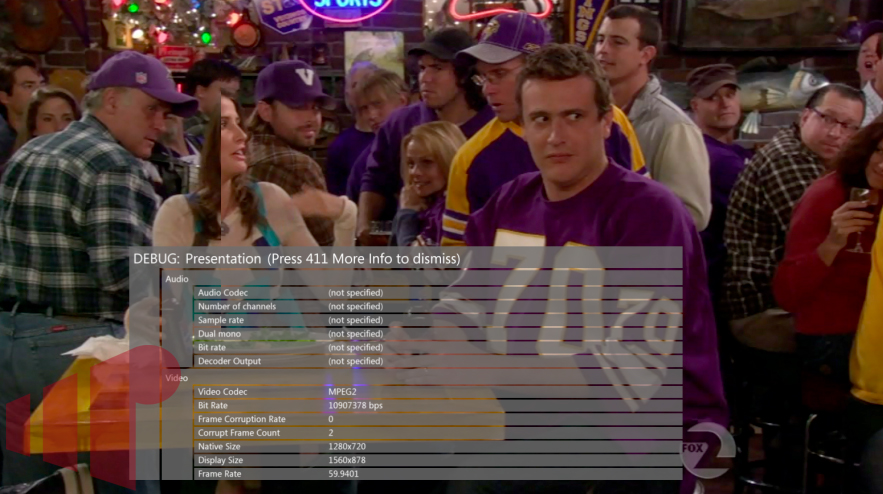 If you have several tuners you can see which tuners are being used for which recordings–makes diagnosing reception and quality issues all that much easier! In the below image you can see each show being recorded on each of my three tuners, and you also see my tuners which are detected but recognized.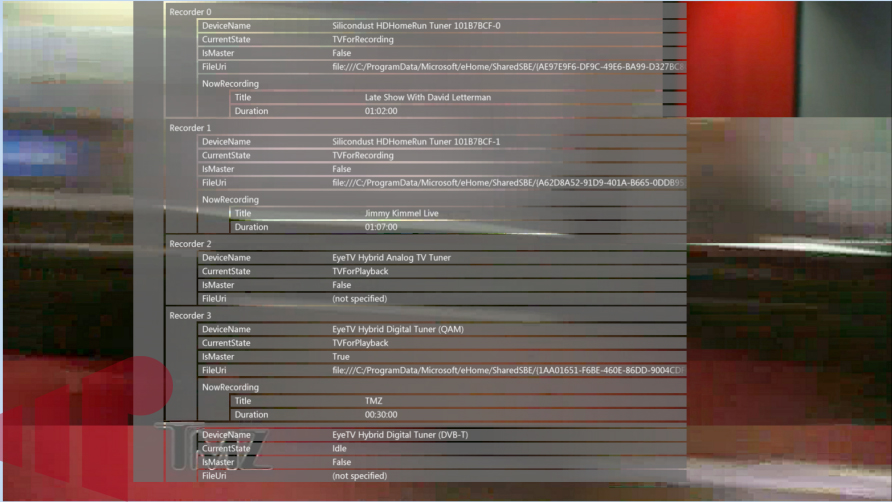 And that's it. Feel free to leave comments below.