The Tesla Range Claims Teapot Tempest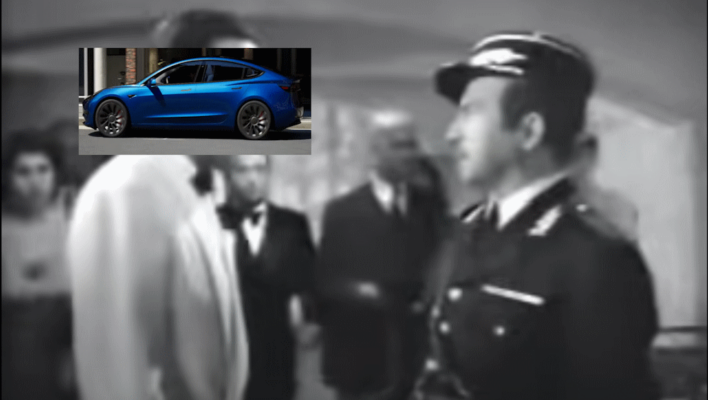 I'm sure everyone here is going to be shocked to learn, clutch pearls, that cars don't get their EPA rated mileage. We're all probably even more shocked to discover that EV, also don't get their rated EPA mileage. Sorry, I probably should have asked you all to sit down first. My bad.
What's this all about? Well, in case you missed it, there's a class action lawsuit against Tesla stating that their cars don't hit their range estimates in real world driving. Ranting about that was on my weekend TODO list, but Alex beat me to it and, honestly, did a better job than I would have. So go watch his video.
That said, I think he missed a key point though. We mostly obsess over EV range because the EV infrastructure sucks. Fix that, and it's mostly like an ICE car where EPA range is just a number on a sticker that most people ignore. I say mostly, because like a lot of things, there's some nuance there. But for the most part I'm happy to roll with it.