SVS – Speakers & Subwoofers Unleashed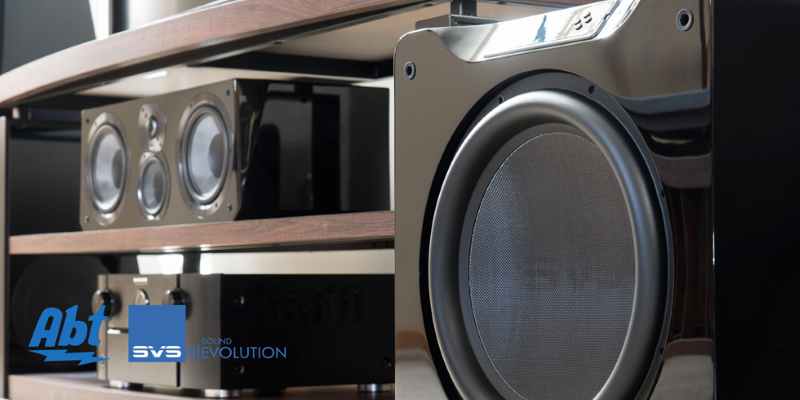 FYI – SVS is hosting an event over at Abt in Glenview (north suburb of Chicago). This is pretty close to where we live now, so if anyone is interested in going ping me. I'm not sure I can make it yet, but it's quite possible that I can carve out some time.
SVS and Abt Electronics bring immersive, heart-pounding sound to the Chicago area at "Speakers & Subwoofers Unleashed: A Night of Thrilling Audio with SVS" on Thursday, December 6th, from 6pm-8pm. On this special evening, SVS President Gary Yacoubian and members of the SVS and Abt Electronics teams will share knowledge on home audio tech, offer jaw-dropping demos and reveal details about new SVS products, including the hotly anticipated Prime Wireless Speakers and SoundBase.