Caavo stumbles in, forgets HDR support at home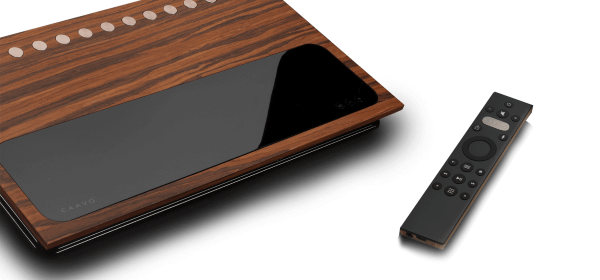 I can only imagine that everyone at Caavo assumed someone else was taking care of HDR support in its new $400 (yep, $400) universal remote. Because, frankly what the… HDR is the best thing that has happened to displays since HD (yes, 4K is cool and all but it's not terribly useful unless you have a big set).
Would you pay $400 for really nice universal remote? What if it made your system incompatible with today's highest-quality home video and audio formats?

If you answered "Hell, no!" to either question, the Caavo isn't for you. But if you don't mind the expense and don't demand the latest in picture quality, it could be the greatest thing for your home theater since popcorn.