Caavo selling expensive HDMI switcher + universal search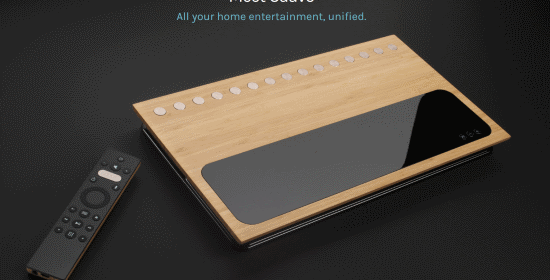 I have to give Caavo credit for a sleek industrial design, but any positive feeling ends there. I just don't see what problem this $400 box solves for me. OK, it will switch inputs, but so does my AVR (while providing audio too). There might be some CEC magic at play here, but that requires that everything plays along, and again does nothing that I can't do with a TV remote.
What am I missing?
If you're a home theater geek, chances are your days are spent juggling several different remotes and TV inputs. Caavo, a startup from the folks behind the original Sling box, hopes to make your life a bit easier with its set-top box, which can control up to eight different devices at once. Think of it like a super-powered universal remote: It not only lets you easily swap between all the gadgets under your TV, but you can also use it to search for stuff to watch across them. And yes, that includes streaming offerings on services like Netflix and Amazon Prime, as well as live TV.