SVS Elevation speakers reviewed at High Def Digest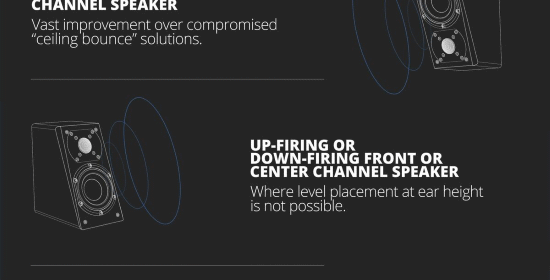 SVS's Elevation speakers are an interesting option for building out a Dolby Atmos setup because of their unique shape. This is the first review I've seen, and there weren't any major suprises (read they did well).
With both Dolby Atmos & DTS:X becoming a semi-regular feature for new Blu-rays and, even more common, Ultra HD Blu-rays, it makes sense that 2017 is the year many will want to add two or even four height channels to their home theater. Dolby Atmos, in particular, has been gaining steam for a few years, but the pitch has usually involved upward-firing bounce effect speakers in lieu of dedicated overhead ceiling speakers. For SVS, the popular subwoofer brand that has proven to also know something about satellite speakers (see here), there is another option, the SVS Prime Elevation Speaker. The Prime Elevation is designed to be mounted on the wall close to the ceiling and directed at the listener. This no-bounce-required method comes with an interesting bonus, the Prime Elevation is also suitable for use in a more traditional 5.1 configuration.