Visual Apex Pro Grey 5D screen reviewed @ HTR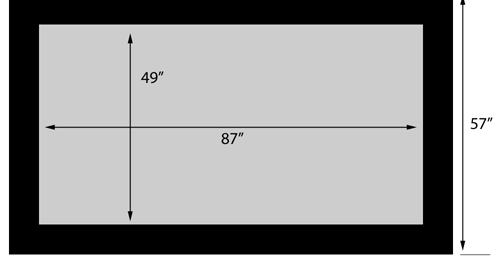 Ambient light is your enemy. Well, when it comes to projectors anyway. If you can't have total light control then a grey, high-gain, screen might be just the thing makes that 100″ movie cave a reality :). Reading through the review of the Visual Apex 5D, it looks like it does a decent job with that and at $566 is quite reasonably priced.
High-brightness, home-entertainment-oriented projectors are all the rage these days. Compared with a home theater projector that emphasizes black level over brightness for a better movie experience in a darkened room, a home entertainment projector emphasizes light output for a less traditional viewing environment with more ambient light. If you're planning to purchase this type of projector for use in a more casual viewing space, there's another piece of the puzzle to consider: what type of screen should you get?