Plex Comes to New Apple TV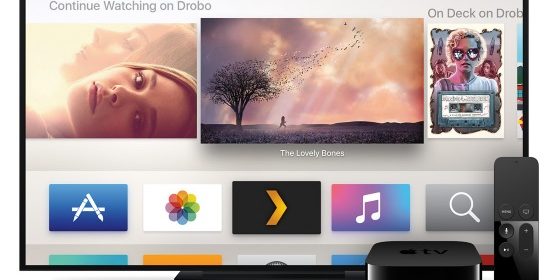 Plex is on a tear lately. First Android TVs, and now the free app expands to the new Apple TV. Great job Plex!
There truly isn't any other platform we've wanted to be on for as long as we have the Apple TV. Today's the day, and we're celebrating. The app is free in the app store for everyone, and requires the latest media server (note: you may need to download and install the very latest server manually for now on certain NAS devices).