Projector Central Reviews BenQ HT3050 and HT2050 Projectors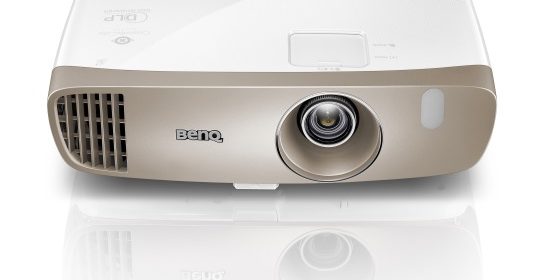 If you're in the market for a reasonably priced projector, you pretty much have to take a hard look at BenQ's lineup.
The BenQ HT3050 is one of three new full HD 1080p resolution home theater projectors being released by BenQ this fall. Priced at $999, it is the middle option, being a step up from the HT2050 at $799, and flanked on the high side by the HT4050 at $1,399. Since the HT3050 and HT2050 are the same basic projector with some noteworthy variances, this review will focus on the HT3050 and note where the HT2050 diverges. We will address the HT4050, which is a different projector altogether, in a different review.