DISH @ CES 2015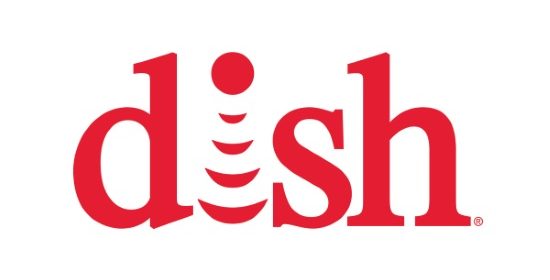 Dish Networks always puts on a good show at CES, and this year was no exception. There were dancing kangaroos, the CEO came in playing a drum, and there was plenty of loud music in the intro. Of course none of that would matter if it was all fluff, and Dish didn't disappoint here either announcing the 4K Joey, a slick looking voice remote, slick "Carbon" UI, whole-house music via the Hopper & Joey, and a new Live TV service called Sling TV.
We expect ecosystems to evolve with incremental improvements over time, but since no one has quite matched the pace of Dish it builds on one of the most capable MSO provided home TV products to provide an incredibly rich content consumption experience. I especially liked the side-by-side 4K PiP feature, sure to be a big hit with sports fans. However, all of that was relatively mundane in comparison with Sling TV; a $20/month Live TV streaming service. Unfortunately it won't provide DVR functionality and will probably have commercials, but with apps for most every platform and ESPN/ESPN2 available on a month-to-month basis it should be a hit with would-be cord cutters who only have cable for live sports.
Check out the gallery of pictures from the press event and hit the comments with any questions.