Inteset PC-IRS5-01 – Kickstarter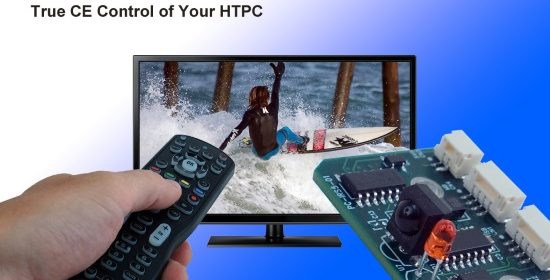 We get a lot of PR for Kickstarter campaigns, and I can't remember ever posting one here on the site. I am prepared to make an exception for the Inteset PC-IRS5-01 because it could fill the HTPC CIR gap created when Intel left the retail motherboard market.
There are several backing levels starting at $39 which, TBH is a bit pricey for IR, but seeing as it will support wake from S4/S5 it might be just the thing you've been looking for. Either way, I'm in and crossing my fingers that once funded the price will come down for future buyers.