Xbox Music Reportedly Launching October 26 with Free Streaming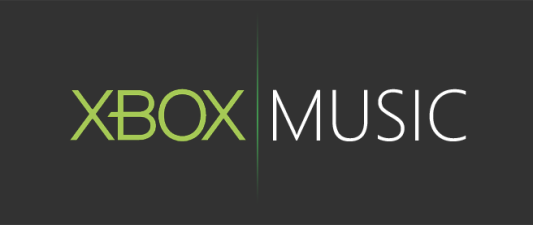 Microsoft announced Xbox Music at E3 this year, and then promptly stopped talking about it. Rumors swirled that Microsoft was looking into adding a digital locker service similar to iTunes Match to complement the Zune-rebranded services already in place. Now more rumors are swirling that Xbox Music will finally launch on October 26. To be fair, this isn't exactly a blockbuster prediction given that October 26 is also the General Availability date for Windows 8 and the release date for the first wave of Surface tablets, both of which Microsoft has stated would be part of the Xbox Music ecosystem, but it is something. The digital locker service is still reportedly in the mix, integrated with SkyDrive, as are the Zune Pass-style subscriptions, but there might also be free ad-supported streaming, though whether it will be more like Spotify or Pandora remains to be seen. Odds are, it will be more like Zune Channels.
Microsoft is preparing to launch its Xbox Music service on October 26th. Multiple sources familiar with Microsoft's plans have confirmed the new service will launch at the same time as Windows 8. We're told that subscriptions, like the current Zune Music Pass offering, will be available alongside a free streaming service supported by ads — similar to Spotify.