OpenELEC 2.0 Release Candidate 1 Released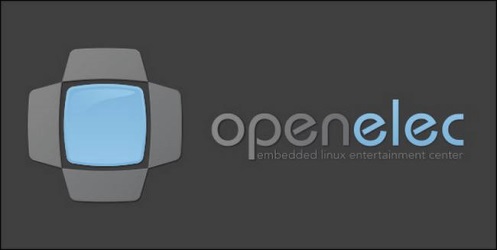 I know what I will be doing this weekend. I'm all for beta software, but media center software usually has to at least hit the release candidate stage before I am willing to try it out on the rest of the family. Well, OpenELEC 2.0 RC1 has been released and I have just the system to try it out on. For those not familiar with OpenELEC, it is a specialized Linux distro built from the ground up to run XBMC, similar to GeeXbox, another XBMC-oriented Linux distro that recently hit a milestone of its own. As with GeeXboX's recent release, OpenELEC 2.0 is based on XBMC 11 (Eden), and will include the PVR capabilities that were recently merged into the XBMC main branch. OpenELEC 2.0 also makes the jump to 64-bit with this release, and as a result, anyone interested in hopping on the release candidate needs to be prepared to either perform a clean install or be comfortable manually removing and upgrading add-on packages. With so many XBMC derivatives willing to roll out new versions with PVR support included, hopefully XBMC 12 (Frodo) won't be far behind.
The OpenELEC team is proud to release the first release candidate of OpenELEC 2.0!

Internally this is known by the less-catchy name OpenELEC 1.99.1 🙂 and we really hope its one of the latest prereleases before our OpenELEC 2.0 final.