Netflix Announces Integrated iTunes Payment and 1080p Streaming for New Apple TV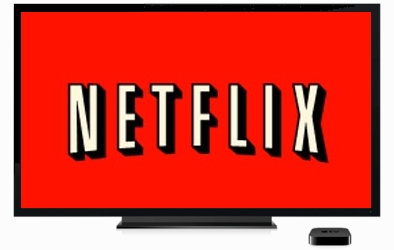 Netflix has stepped up to catch a bit of Apple's spotlight with a couple of announcements to accompany the new Apple TV. The first announcement is that it will now be possible to sign-up for Netflix on the Apple TV and pay for the subscription through an iTunes account. To be fair, this new billing arrangement will also be enabled on 2nd-generation Apple TV devices via a software update, but only the new 3rd-generation devices will be able to take advantage of Netflix's second announcement. The new Apple TV will be able to stream Netflix content in 1080p and Dolby Digital 5.1.
Starting today, you can sign-up for Netflix directly on your Apple TV and pay via your iTunes account. Plus, with the new third generation Apple TV, you'll also be able to watch thousands of hours of great movies and television streaming on Netflix in 1080p high definition and with room-filling Dolby Digital 5.1 audio.