Netflix Signs BBC for UK and Ireland Launch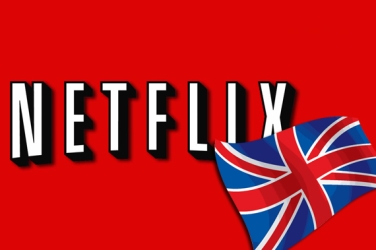 It has been a while since Netflix announced that they were going to be launching in the UK and Ireland in early 2012, an announcement that Netflix followed up with a spate of exclusive deals with a variety of studios in hopes of getting a leg up against the entrenched LOVEFiLM service. Today, Netflix announced that they have made a deal with the BBC as well, though this will not be an exclusive deal. The deal will give Netflix access to a treasure trove of classic BBC series including Doctor Who, Fawlty Towers, and Top Gear. I do have to wonder if it rubs some salt in the wound that US-based Netflix can swoop in and offer up the BBC's back catalog, but the BBC's own iPlayer cannot.
Classic episodes of "Fawlty Towers" and "Miss Marple" are just a few of the titles that will be available to Netflix customers in the United Kingdom andIrelandthanks to a new licensing pact with BBC Worldwide.