More Windows 8 Leak Screenshots and Info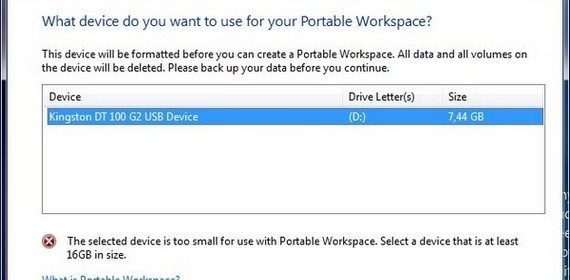 Take this with a grain of salt. Over the years I've seen lots of leaks from Microsoft which features never saw the light of day, but at least this gives you some insight as to some ideas they're thinking about. No mention of anything really Media Center focused here, as if that's a surprise to anyone at this point.
One new feature, reportedly first revealed by the Italian Web site Windows8Italia.com (Google Translate version), is a cloud synchronization tool. The feature would let users sync files and folders from their local PCs with a cloud-based service. Liveside.net sees this as confirmation that Windows 8 will include integration with Windows Live accounts, though it's as yet unknown whether this would directly tap into Windows Live SkyDrive to store data.

Another feature, also reportedly uncovered by Windows8Italia.com (Google Translate version), is a hybrid boot option. This feature is designed to reduce your PCs bootup time after you shut it down by putting it in a form of hibernation. CNET sister site ZDNet reports on this as an evolution of the current hibernation function that puts the core operating system files to sleep. Windows 8 Center sees this as a setting for more advanced users and one that changes the shutdown process more than the start-up routine.