SiliconDust HDHomeRun Dual and Prime Updates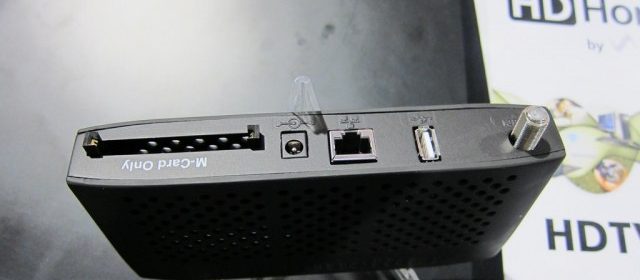 Today at CES, we stopped by SiliconDust's booth to check out the latest news on the forthcoming HDHomeRun Prime CableCARD tuner. A "pilot production" run is in progress and the Prime is going to Cable Labs next week for certification which takes anywhere from 1 to 3 months. No beta schedule was revealed.
Also featured at the booth was the updated HDHomerun Dual which will retail for $129 and offers a more compact size and the same 0dB insertion loss splitter introduced in the Prime so no external splitters are required.
If you're an Apple fan, you're covered with the new HDHomerun MAC which has the same hardware as the Dual inside a white chassis and includes Elgato EyeTV software.