XBMC 'Atlantis' released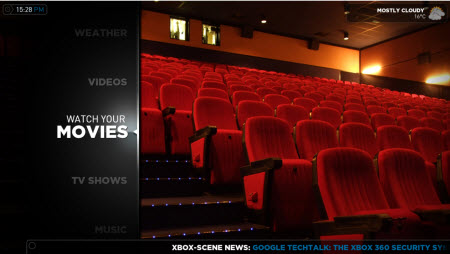 More Open Source news today! XBMC Atlantis surfaces with releases for Linux, Mac, and Windows! This release focuses on bug squashing. Alot of problems, at least in the past, with open source media programs is they have not taken the time to freeze features and focus on squashing bugs. It certainly looks like alot of the open source teams have change that and are releasing products that can compete with commercial offerings.
XBMC, though they use the term media center, is really more of a front end for your media. The term media center, at least what I think of it, encompasses PVR duties, front end duties and online content.