MissingRemote Tips and Tweaks – HTPC Spring Cleaning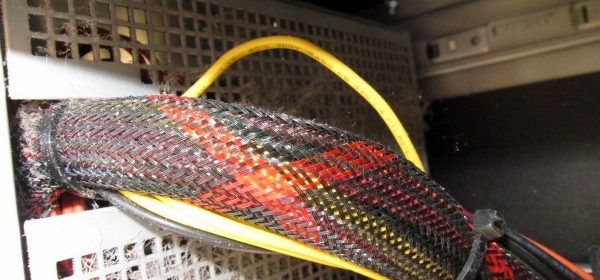 This tip probably seems rather obvious, but sometimes the obvious can be forgotten or neglected. I was recently called into action to diagnose a system that was running warmer and creating more fan noise than usual. Upon opening the case, this is what I saw: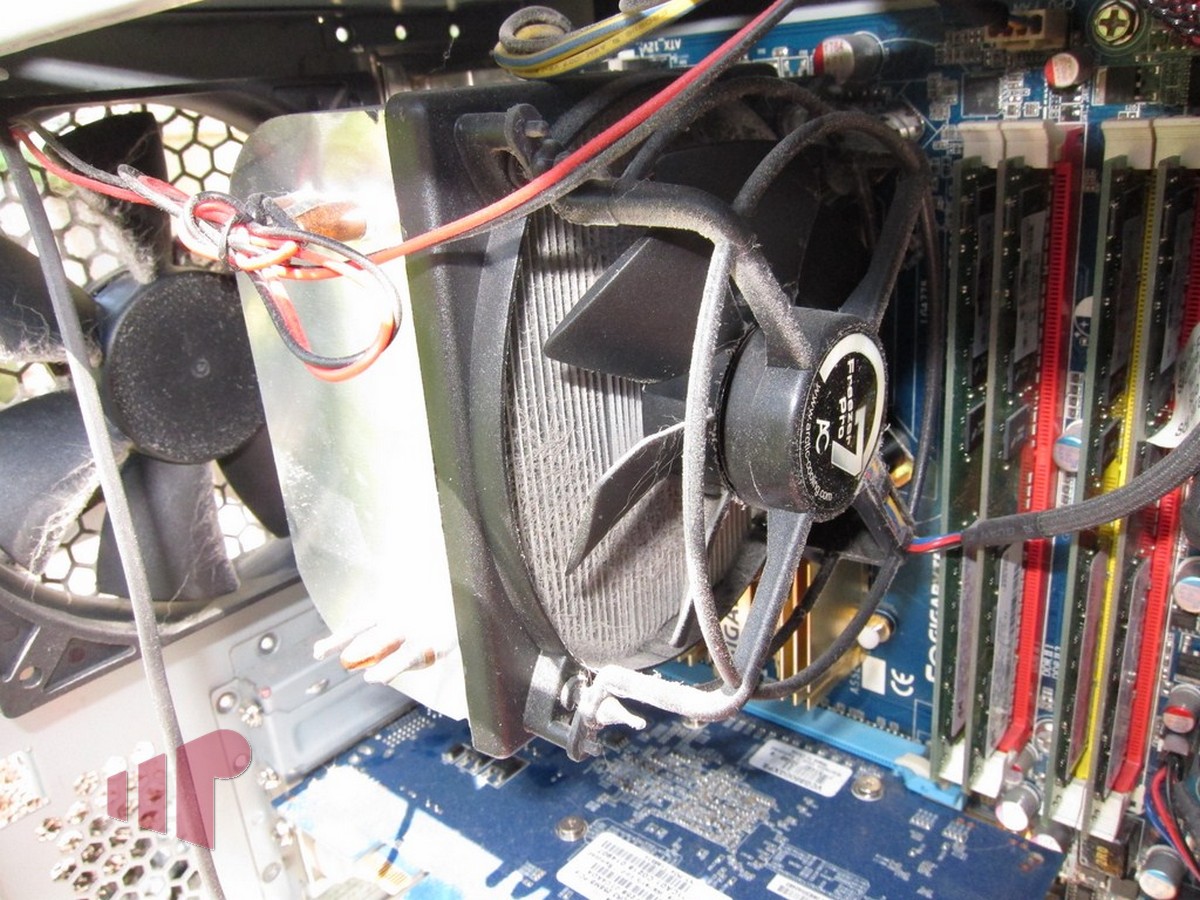 All that dirt and dust on the heatsink, power supply, fans, etc. was creating a condition where the cooling was not working at peak efficiency. A generous cleaning using a duster can tidied everything right up. I made sure to blast every nook and cranny in the system including inside the power supply and external connectors.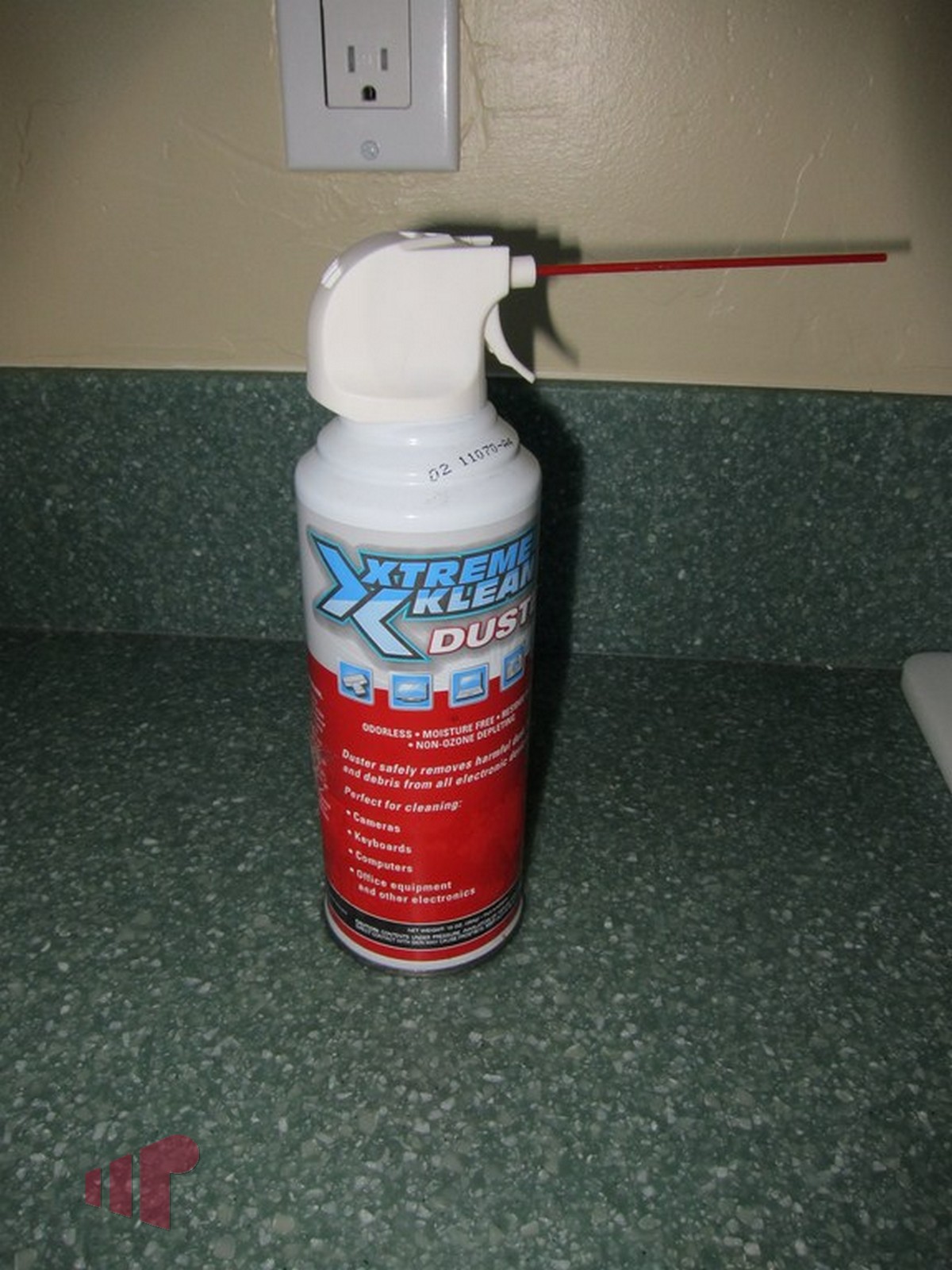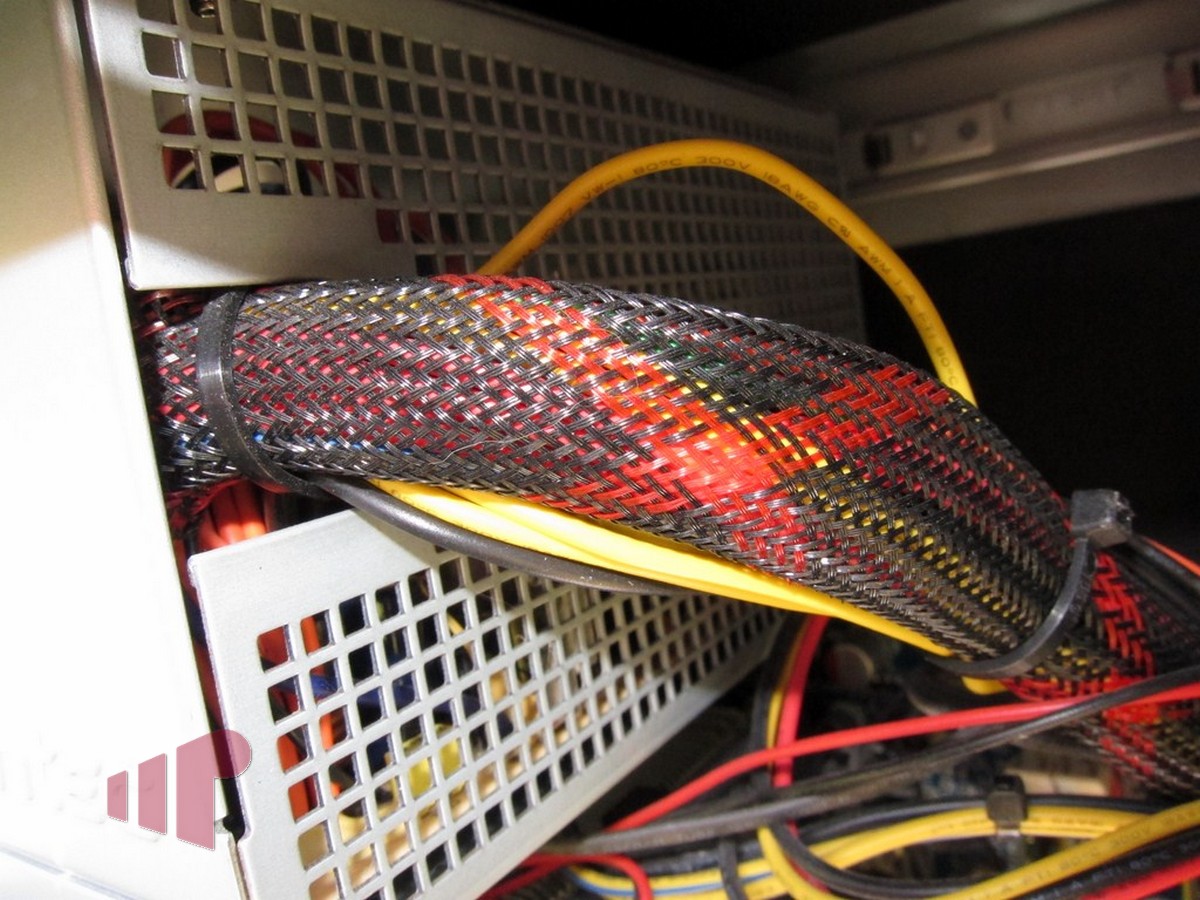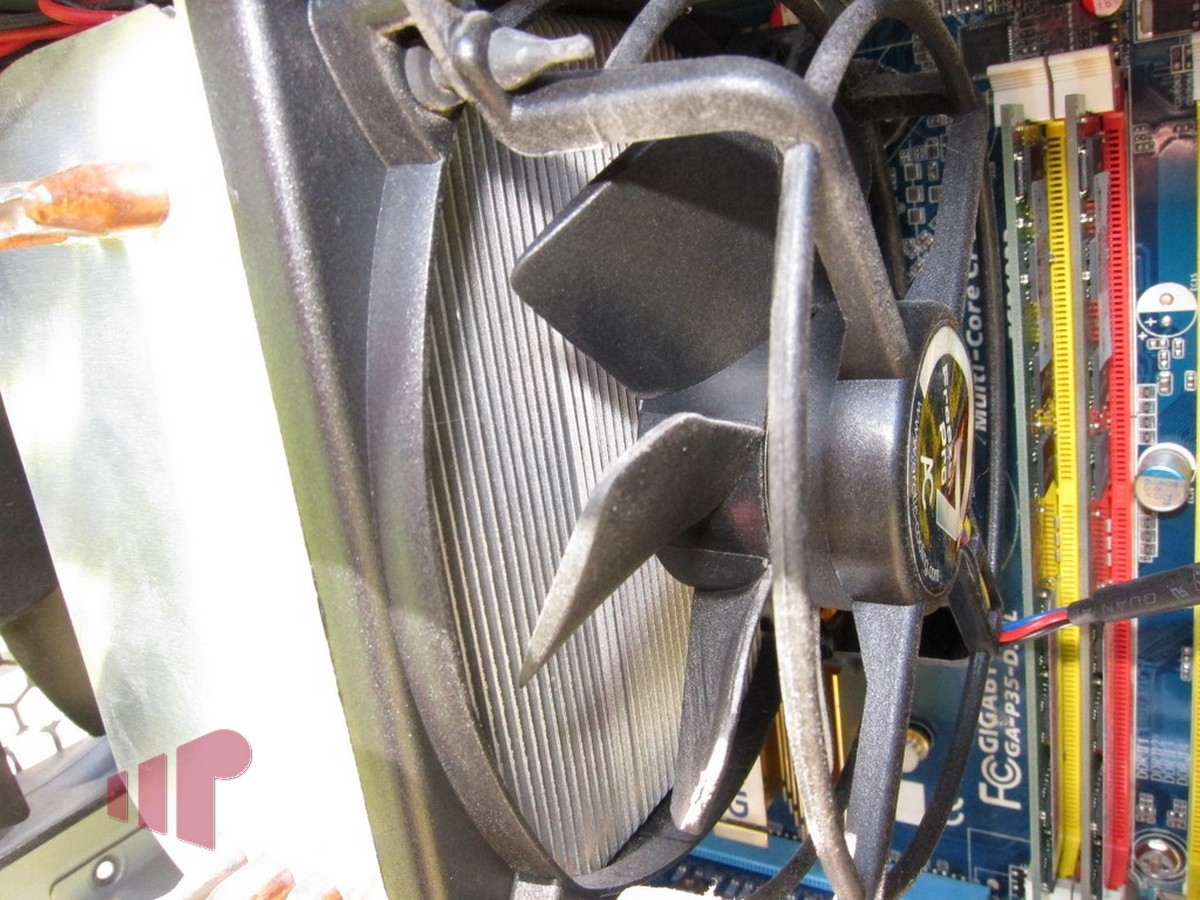 Once the dust was settled (outside), the system returned to its former self and quieted down. This cleaning should be performed periodically to help your HTPC to keep quiet and maintain its cool, especially with summer's warm days approaching.