Hauppauge 1600 & QAM With Windows 7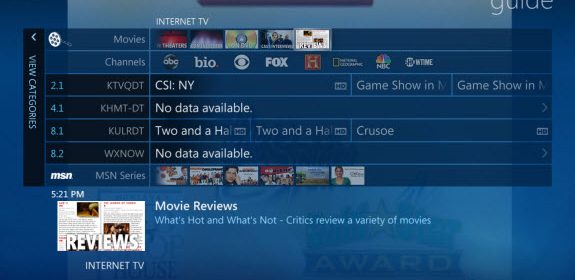 I was hoping to see QAM enabled by default when using a Hauppauge 1600 and W7MC, however this is not the case. The good news is that a couple of quick fixes will have you on your way.
First up, apply this registry key that is linked here.
After that, install the latest drivers from Hauppauge's website and you are good to go :).
As always, you will have to do the guide data shuffle to get the correct guide data to show up. As you can see from the shot below not all is right with that guide. On a seperate note, the integrated services is a huge win now that I have had a chance to use it.
To add any missing channels, head on over to the setup portion of W7MC and have your way with the data. Add missing channels is a good place to start if you think you are missing QAM channels. You can review all of the channels that the QAM scan picked up.