Google Home, now with Bluetooth speaker control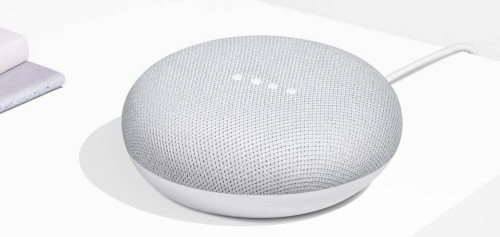 How about that… Google Home devices can now stream music to "compatible" Bluetooth speakers all around the house. Very, very slick.
Now any of your Google Home devices can connect to other Bluetooth speakers so you can control your entertainment experience simply using the sound of your voice. Turn up the beats in the living room, listen to a podcast while you cook or finish a few chapters of your audiobook before bed—even in rooms that don't have a Google device.