December Drop Fixes Android 13 Bluetooth Issues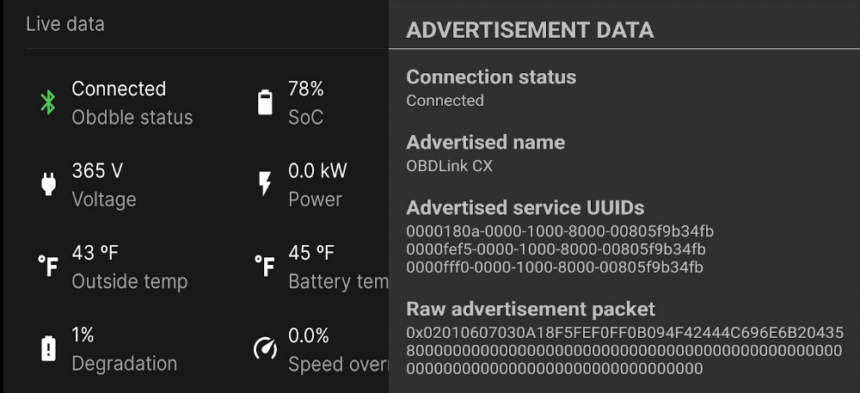 I didn't want to call it too early, but after applying the December update on my Pixel 7 Pro on Monday, all the Bluetooth issues I was experiencing seem to have gone away. Now some of them were intermittent, or took a long while to show up, but one consistently just didn't work.
I wasn't able to Phone As A Key (PAAK) with my car, and connect to any BTLE OBD II dongles. Given the 100% reproduction rate pre-December update, and the 100% success rate after, I'm going to call this one totally solved. Only time will tell if the other issues mentioned before will also disappear, but all signs point to "yes". Huzzah!
Bluetooth

Fix for issue causing music playback to continue without audible sound after ending a call while using certain Bluetooth accessories *[2]
Fix for issue occasionally causing audio to skip when played over certain Bluetooth devices or accessories *[2]
Fix for issue occasionally preventing audio switching between connected Bluetooth devices in certain conditions
Fix for issue occasionally preventing Bluetooth Low Energy devices from displaying a device name during pairing
Fix for issue occasionally preventing connection to car head units using older Bluetooth versions
Fix for issue occasionally preventing discovery of certain Bluetooth devices or accessories
Fix for issue occasionally preventing previously paired Bluetooth devices from reconnecting
General improvements for Bluetooth stability and performance in certain conditions