HomeSeer's newest Flex Sensors are now available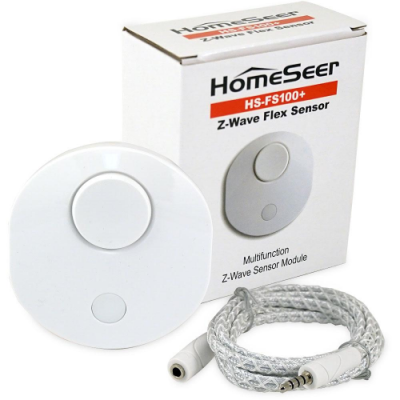 I've wondered about flood sensor placement before. As in – "what happens if I don't put it in the right path?" The new HS-FS100-W addresses this issue with its [expandable] four foot detection cable. The family also includes a light sensor, which can be used to monitor indicator lights on equipment.
If either are of interest, you can save $5 until the 22nd with the code "FLEXY-5".