CABDA Review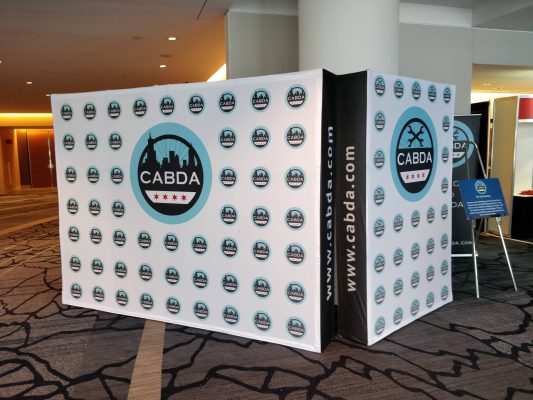 This was the first time I've had the chance to go to the CABDA expo, and as a cyclist it was great to meet and chat with the companies that make the kit I like. Much of what I saw wasn't that relevant to the site (i.e. droolworthy wheels), but there were several things that were; with a few more covered below.
Bryton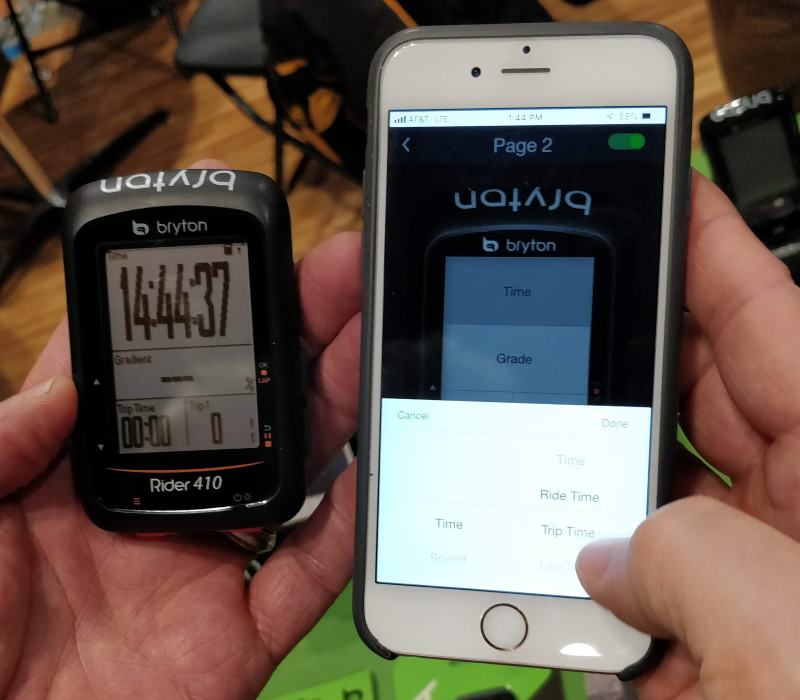 I had heard of Bryton cycling computers before going to the show, but I've never seen one in person. Probably because they are relatively new entrant in the US market; which is dominated by Garmin, and to a lesser extent, Wahoo. For me, a cycling computer was a critical aspect of how technology has changed how I, and why, I ride. So it was fantastic to see another player here, especially one with a very user friendly configuration experience. Unfortunately, they also do not support ANT+ radar though, so something to work on there :).
SENA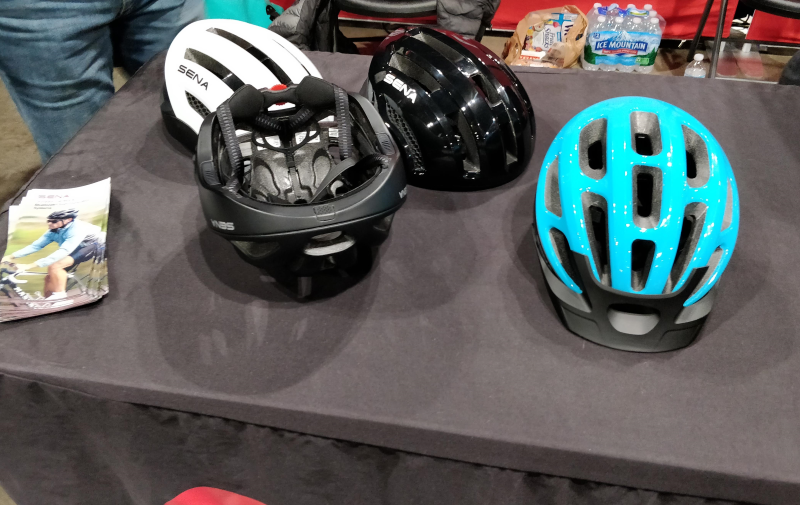 One of the coolest things I saw was from SENA, a company I'd never heard of before. They were showing off their Bluetooth enabled bicycle helmets. Besides the standard headset profile, which acts like any other Bluetooth headset, the primary feature is as a peer-to-peer communication device with other helmets. Perfect for the paceline!
Industry Nine
And finally, just because I thought it was really cool. A look at Industry Nine's new Hydra freehub (top), compared to their "old" Torch. Even though this is only applicable to mountain bikes (not much need for this level of engagement on the road), it's still super slick.