VideoLAN launches VLC 3.0 "Vetinari" universal media player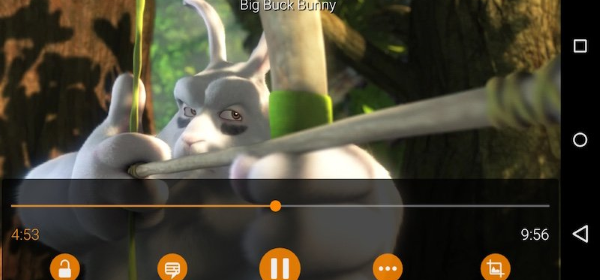 The VideoLAN non-profit organization has announced the availability of VLC 3.0 "Vetinari", and for the first time this release is synchronized across all of the platforms supported by the universal media player for Windows, Mac, iOS, myriad Linux platforms, and Android to name a few. Chromecast is the main feature add for the Android platform, but it also includes Android Auto support. Everyone gets:
hardware accelerated decoding, up to 8k, enabled by default
10-bit HDR
360 video
3D audio
HD audio codec passthrough
Chromecast streaming
Blu-ray Java menus, BD-J
local network browsing
To name the highlights (full change log here).