Amazon buys Ring for $1 billion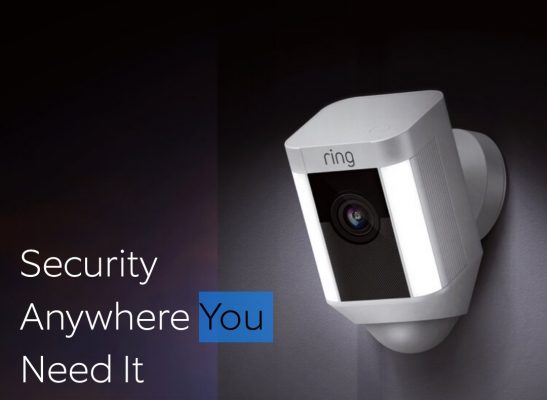 Given the recent movements in the home automation market, Amazon grabbing Ring didn't surprise me at all. It will be interesting to see how this works with another recent purchase – Blink.
Amazon is expected to keep Ring as an independent business, much like it has with its other acquisitions, like Zappos and Twitch, according to GeekWire, which earlier reported details of the deal. Financial details of the move were not disclosed, but Reuters reported it could be worth more than $1 billion, making it one of the largest acquisitions in Amazon's history.