Sling TV will stream OTA channels via AirTV STB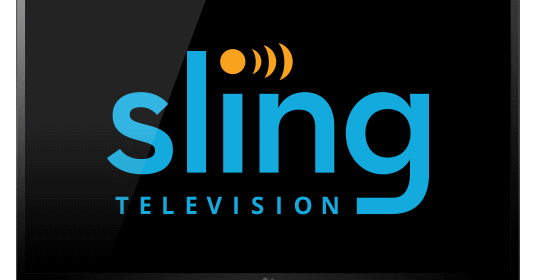 Zatz Not Funny! has the scoop on Dish's end run around OTA channel licensing. Sling TV will Sling the channels via a STB – check out their post for all the details.
Last summer, I came across a curious Echostar trademark application for "AirTV" which was later discovered to be a pedestrian new Slingbox out of Echo's Sling Media subsidiary. However, given a well-timed tip, from a trusted source alerting me to incoming Sling Media hardware, that coincides with a lifting of the FCC's short-term confidentiality, an audacious game plan has now been revealed.