Noctua NH-C14S reviewed @ TechnologyX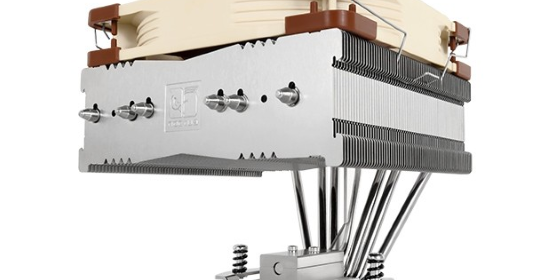 Noctua makes some really innovative HSF. They aren't cheap, but always quiet and effective. I especially like this model because the fan can go either side of the fins :).
With the recent news of Skylake CPU's being pushed up to 7 GHz, one can only begin to think of ways to overclock their CPU and take performance to the next level. Any easy way to do so is by swiping out your old CPU cooler for a new one. Without going to the extremes of custom liquid cooling and LN2 testing, one could easily swap in an all-in-one liquid cooler or a air cooler. Today we have the preiveldge of testing the Noctua NH-C14S C-Type Premium CPU cooler, while adding an additional Noctua NF-A14 PWN fan for additional performance, let's see how it performs!