Emby adds support for openSUSE, Tumbleweed and Leap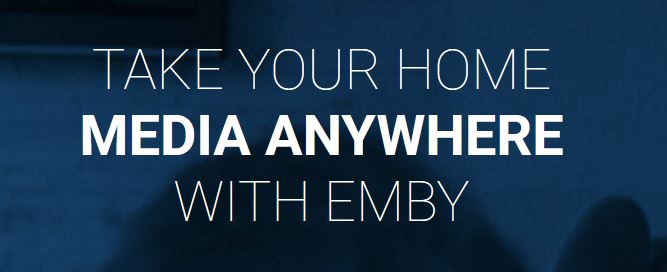 It is beta only currently, but it's great that Emby is expanding to more platforms.
We'll have a separate post about this, but our linux packages are seeing a lot of improvements as well. Notably:

Added support for openSUSE Tumbleweed and Leap
Beta and Dev releases are now using the package embymagick for ImageMagick libraries. embymagick does not get installed as a system library, so there should no longer be conflicts with distribution releases of ImageMagick.
New restart wrapper script, in order to alleviate some of the issues posted by users.
Sudoers file has been updated, restart permission have been moved to the group emby rather than the user emby.
Emby-Server start wrapper script ensures user running emby-server is part of emby group, and thus are granted restart permission.
Support RPI 1 thanks to openSUSE ARM factory. Please see the following: https://en.opensuse….org/Portal:ARM
AARCH64 will be supported as soon as there is a release from the mono team.
Used mono aot (ahead of time compiler) to hopefully increase performance.
Debian maintainer post install script are set to ignore home of user emby, use default configuration file and etc conf file rather than /etc/passwd to determine were user settings should be kept.