BenQ HT3050 & HT4050 projectors reviewed at Reference Home Theater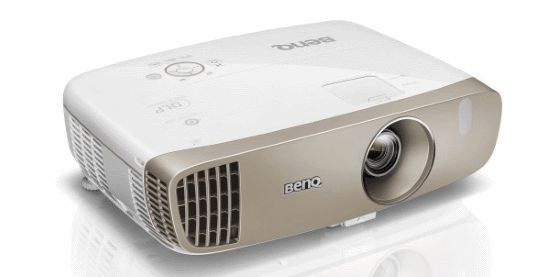 BenQ does an excellent job of proving you don't have to break the bank to have a proper "theater room" with a big screen projector. We've had one of their higher-end models in for review a while back, but if your budget is a bit smaller (around $1000) it looks like the HT3050 would be the one. Of course, there's a lot more verbiage around this over at Reference Home Theater, so you should head over and have a look at the details.
BenQ has been making the best $1,000 projectors for a number of years now. Their HT1070 and HT1075 projectors offer a lot of value for your money, with high lumen output and a sharp, accurate image. The new HT3050 is the successor to the HT1075 and improves upon it in many ways. Also new this year is the step-up HT4050 model that offers more install flexibility. Both are very good projectors and unless you have an issue with rainbows out perform the LCD brethren at this price range.