TweakTown Reviews TP-LINK Archer CR700 DOCSIS 3.0 Cable Modem Router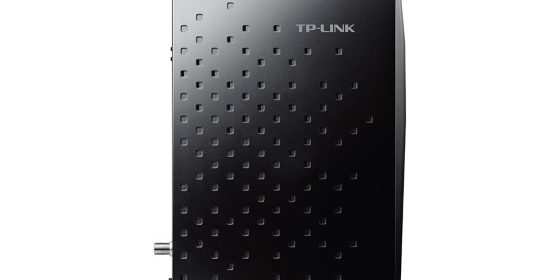 Retail cable modem routers is a relatively new consumer product, and I can't say a blame OEMs getting into this market. Bundled MSO modems tend to suck, and it's nice to have a single device that does it all – as long as it meets your requirements for a modem and a Wi-Fi Router.
The TP-Link Archer CR700 like I mentioned above is a DOCSIS 3.0 compatible cable modem featuring 16 x 4 bonded channels for 608 Mbit/s downstream throughput and 108 Mbit/s upstream throughput and certified for XFINITY by Comcast, Time Warner Cable, Cablevision and Bright House Networks.

On the router side of things, the CR700 is a dual-band wireless router featuring 450 Mbps on the 2.4GHz band while the 5GHz band is capable of 1300 Mbps. It features beamforming technology along with dual USB ports for accessing media or sharing a printer.