Plex Media Optimizer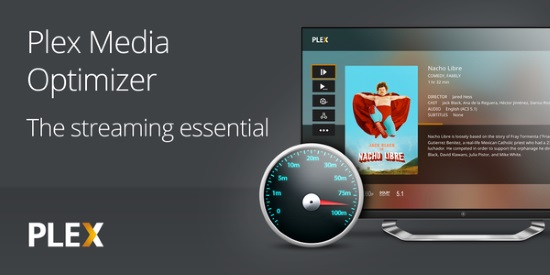 It's not a new idea, but for those with enough of space, it is a good one. Pre-transcoding takes the real-time burden off of your system, which can make a huge difference for slower systems.
Media Optimizer is a feature that lets you specify content and have your Plex Media Server create "optimized" versions of it for you. Basically, the server "pre-transcodes" the content based on the settings you choose and saves that optimized result as a different "version" of the media. When playing that library item, the server and app then work together and use the most appropriate version of the item to give you the best experience.