SmallNetBuilder Reviews ASUS OnHub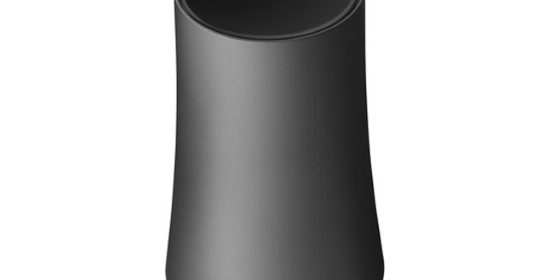 If you like seeing routers taken apart, you will love SNB's review of the ASUS OnHub. This is a typical performance focused review, but I would have like to see more details on the UX (e.g. screenshots) as, at least from my understanding, it's the main selling point versus standard OEM Wi-Fi routers.
I learned my lesson on the TP-LINK OnHub and didn't attempt a complete disassembly of the ASUS. But I was able to get it partially disassembled fairly easily, thanks to the use of screws vs. hidden plastic locking tabs (thanks, ASUS!) Removing the bottom cover reveals the first difference: the ASUS' speaker is bottom mounted. The TP-LINK's sits on top.