Plex for Roku Freely Available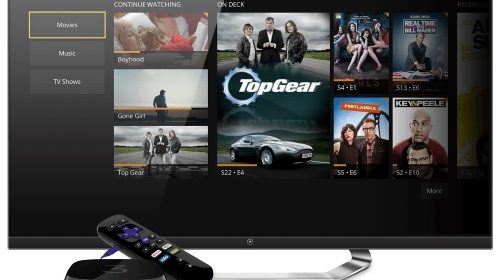 If you're a Plex user with a Roku, you should check out the channel that is now freely available for everyone.
That's right, the new Plex channel for Roku players is out of Plex Pass preview mode and FREE to all of our lovely users. With a sleek new look and improved support for lots of new features, the streaming experience is awesome, on-point, gooch, or whatever the cool kids are saying today. Discovery features make it easier than ever to find new content and come across things you haven't seen or listened to in a while, and you can enjoy customized categories of media based on your viewing habits. The music experience has been improved as well, with play queue and playlist support for everyone and Premium music for our Plex Pass members.