Baytrail DN2820FYKH – No Intel Clear Video HD Support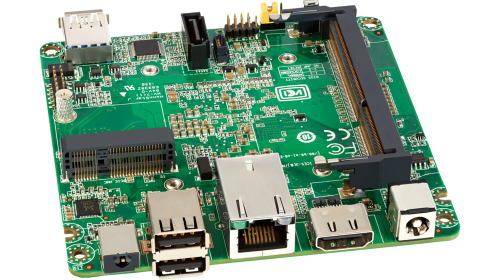 When I talked with Intel about the DN2820FYKH Baytrail based NUC at CES, I wasn't shocked by the "No" when I asked if it supported Intel QuickSync (hardware accelerated decode and encode). What is surprising as I looked more closely at the Intel Celeron N2820 is that it appears to not support Intel Clear Video HD (hardware accelerated decode) either.
If true, it does take all the sheen off the system. Without hardware accelerated decoding, and the video processing (i.e. deinterlacing & scaling) that comes with it, there's no way that this little guy could be the cheap client HTPC that I was hoping for. Really dissappointing considering that "Atom" Baytrail chips, essentially the same chip but targeted at tablets, include QuickSync.