Best Buy to Embrace Home Automation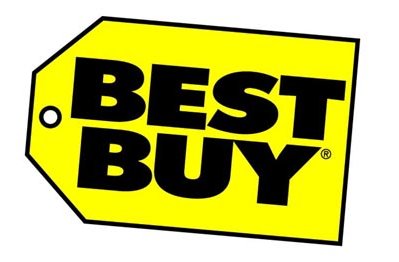 Best Buy has started to embrace Home Automation and has started to dedicate floor space to Home Automation products. Browsing Best Buy the other day for a quick purchase of something else and I was shocked to see that it was already on a dedicated section of the store. They had the standard products from Belkin, Dlink, Kwikset, and Netgear.
They also had a bunch of ones I haven't heard of before, and ones for small businesses as well. Our friend Dave Zatz posted an article on his site just a few days ago talking about the changes. It will be nice to have more options and another place to visit to get some home automation ideas. Check out below for a link to his article.
Best Buy devotes significant space to this burgeoning category, but will up the ante very soon with an expanded two-tier approach.