Intel Haswell NUC D54250WYK Includes HTPC Header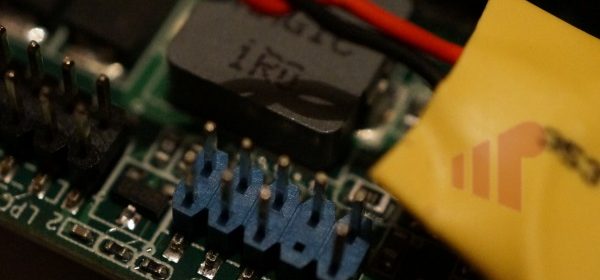 If you saw the recent Intel Haswell NUC D54250WYK announcment and thought "hey, that would make a pretty slick HTPC" – go ahead and sit down. Not only does it have all the good stuff like IR, SATA, USB 3.0, etc. that we mentioned before. It also has the HTPC_HEADER on board.
Unfortunately, there isn't space in the stock chassis to mount the Pulse-Eight internal CEC adapter so a custom enclosure will be required to get the most out of it. That said, frankly I don't care – this is awesome news!
Hopefully someone steps up to make a suitible enclosure or we will have to do something on Kickstarter :).