videonet Discusses the "Implications of Chromecast for pay-TV and content owners"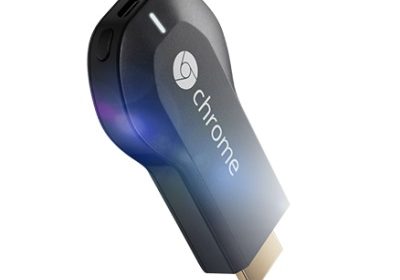 If you've been following the Chromecast, Google's latest foray into TV Land, there appears to be quite divergent opinions on how useful it is for consumers. What I haven't seen before, is a discussion on how the existing STB/pay-TV provider views the device. I'm not sure if I agree with the conclusions, but I won't spoil it. No matter where you, or they, fall in on the Chromecast and other attempts at disruption I think we can all agree that it will be interesting.
We all know by now that Google is up to something, perhaps big, with the launch of its Chromecast dongle-style screen-sharing device. Not only are there a lot of hushed discussions by industry professionals and openly by consumers about what this means for the future of TV, but there is also a lot of confusion around the device capabilities, Google's strategy and whether this is a truly disruptive device or just a great form factor—essentially a replacement for an HDMI cable from your computer to the TV.