HBO Prepping HBO Nordic Streaming Service for October Release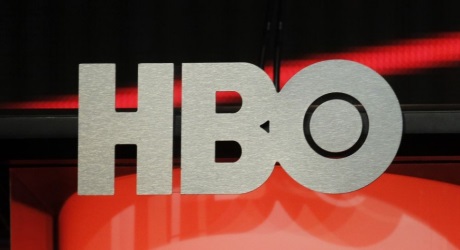 It has been over two years since HBO unveiled HBO Go, a streaming service that makes all of their content available online for free to subscribers of their premium channels. HBO Go has been immensely popular and the company has frequently fielded questions about the possiblity of HBO Go becoming a standalone product. The company has been steadfast in their stance that HBO Go is only intended to be a complementary product, an additional service for their traditional subscribers, and with good reason. A standalone HBO Go would be unlikely to return the margins that they enjoy on their traditional subscription TV contracts, anger their cable and satellite partners, and cannablize their current subscriber base.
However, if you really wanted the standalone equivalent of HBO Go, you could do worse than to make the move to Sweden next month. HBO announced that they were planning on making a move into Scandanavia ealier this month, the same day that Netflix announced that they would be expanding their service into the same region to take on the incumbent Amazon-owned LOVEFiLM, but at the time, HBO was not providing many details about what the freshly dubbed HBO Nordic would look like beyond that it would be multi-platform. This week, HBO announced that HBO Nordic should launch in October and in addition to a 24-hour premium channel offered through local distributors, HBO Nordic's streaming service would be a standalone offering. To further sweeten the pot, HBO Nordic will also stream content from HBO rivals Starz and Showtime as the companies lack international businesses. While getting HBO, Netflix, and LOVEFiLM all in the same region with the same basic business model should serve to create some amusing fireworks, it is still somewhat disappointing that the only reason Scandanavia is going to get so many choices is because HBO has so little entrenched business interest to protect in the region.
Premium TV channel HBO will launch a Web-only service in Nordic countries that does not require the customer to be signed up with a pay TV service such as cable or satellite.

HBO Nordic, which is a joint venture between Time Warner Inc -owned HBO and Parsifal International, will roll out both a premium TV service and the Web service in Denmark, Sweden, Norway and Finland from mid-October.