Microsoft Reportedly Looking to Add Digital Locker Service to Xbox Music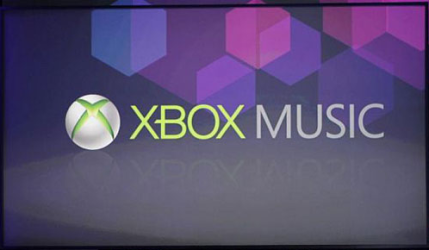 Microsoft took the wraps off of Xbox Music at E3 this year. The announcement was hardly a surprise as the ill-fated Zune hardware, music store, and subscription service has been floundering for years. The only real surprise at the time was that Xbox Music would not launch until this fall, presumably because it will be a part of the Windows 8 rollout. Since the E3 unveiling, there has been one other surprise: how much attention Xbox Music has received. Xbox Music looks to largely be a rebranding of the Zune service which already offers DRM-free music track purchases similar to Amazon and iTunes, Spotify and Pandora-style subscription streaming services, and some level of Xbox integration. All that being said, Microsoft may be trying to build up the service even more according to some recent reports. In addition to getting all of the major music labels onboard with their Xbox-branded music store and streaming services, Microsoft is also reportedly working on an online music locker service similar to iTunes Match. The locker would be accessible across Windows 8-powered devices as well as the Xbox, giving Microsoft a well-rounded service that should respond to just about streaming music competitor in one go.
The company is also seeking to offer Xbox Music users an online locker accessible by multiple mobile devices running Windows 8, the people said. Users could put entire collections online, including music purchased elsewhere, for a monthly or annual fee, they said.

The talks for the Xbox service are still early and Microsoft may not be able to obtain all of the rights it's seeking, the people said. Even if successful, Microsoft may choose to roll out features over time, they said.